HIGH SCHOOL MUSICAL JR. (2020)
SYNOPSIS: 
Troy, Gabriella and the students of East High must deal with issues of love, friends and family while balancing their classes and extra curricular activities. The show's infectious, danceable songs are sure to engage performers and audiences alike.
THEATRE, COMPANY:
St. clair centre for the arts, Chrysler theatre
SYNOPSIS: 
REEFER MADNESS is a musical satire of the 1936 cult classic that opened in Los Angeles in 1998. The plot revolves around the melodramatic events that ensue when high school students are lured by pushers to try marijuana – from a hit and run accident, to manslaughter, suicide, attempted rape, and a descent into madness due to marijuana addition.
THEATRE, COMPANY:
Extension-Korda, Kordazone theatre 
PROMO VIDEO:
 facebook.com/watch/?v=333142694265097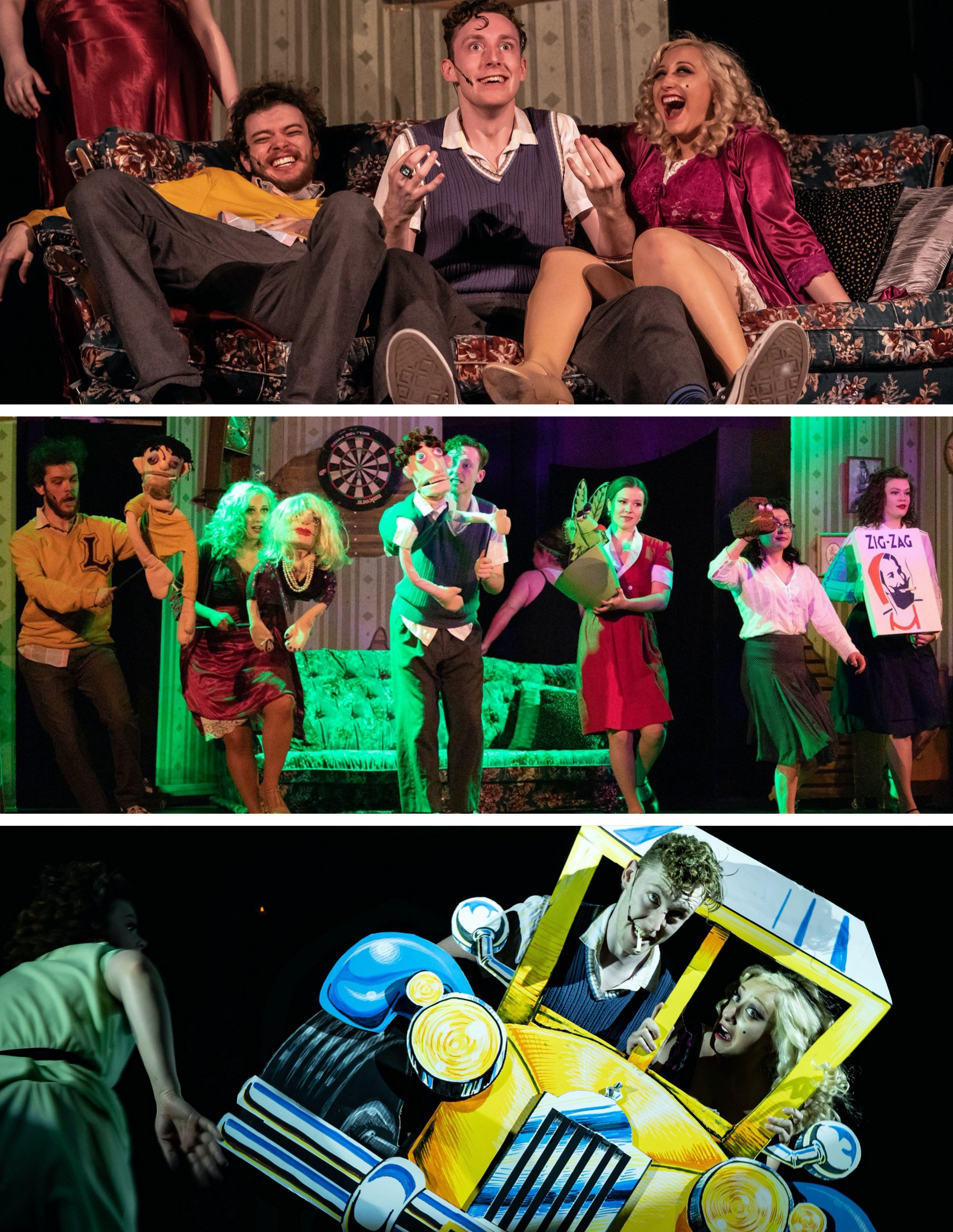 SYNOPSIS: 
Munschables is an original adaptation of the children's short stories that bring your favourite characters to the stage! Watch the the Princess go on an adventure to save her Prince, cheer for Stephanie and her very strange ponytails, get Amy out of bed, and make Mortimer go to sleep! Munschables is fun for the whole family!

THEATRE, COMPANY:
Extension-Korda, Kordazone theatre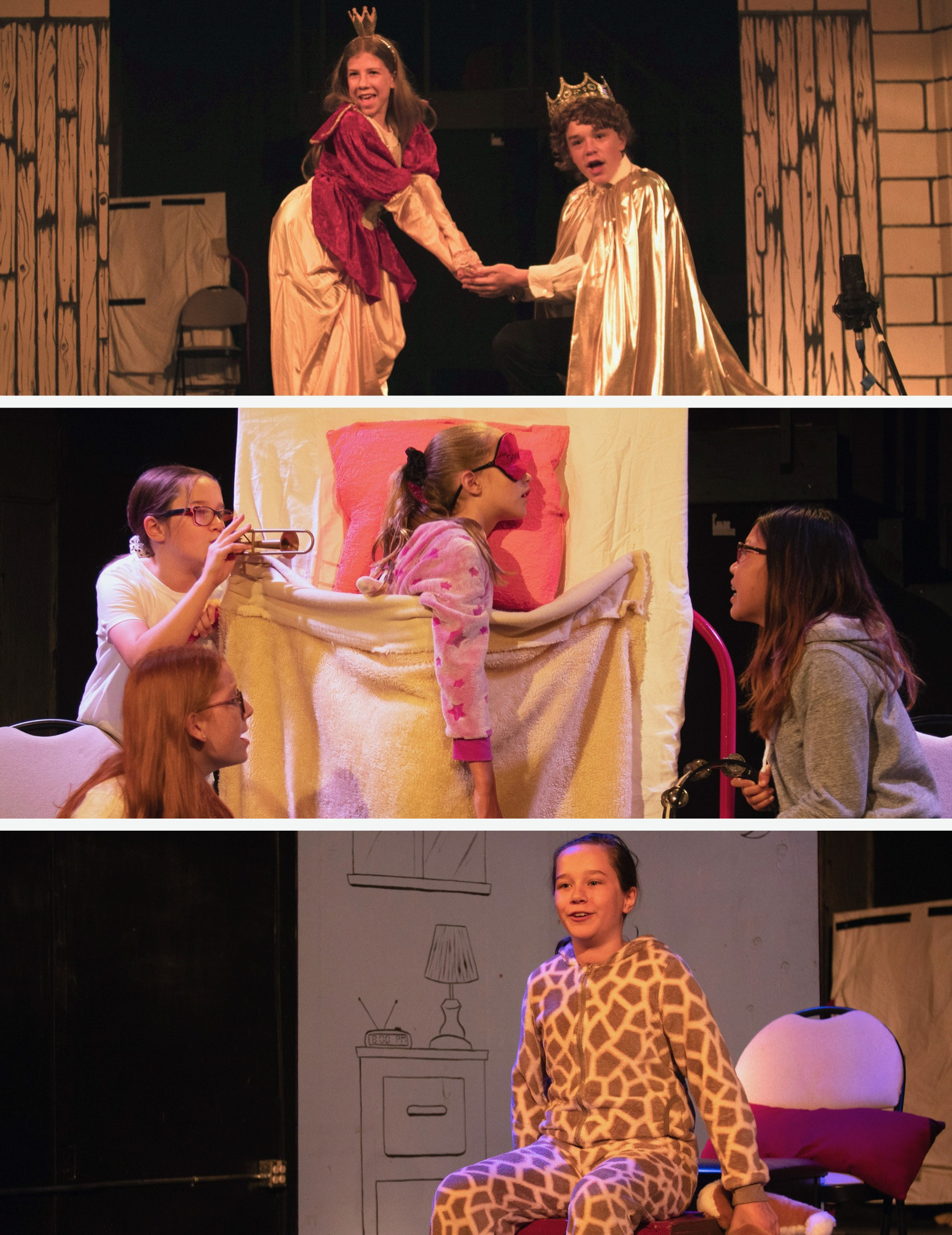 SYNOPSIS: 
Hamlet is depressed and can't seem to find personal fulfillment. When the Prince of Denmark goes on a journey to find happiness, along the way he makes new friends like Romeo and Juliet, feuding sisters Kate and Bianca, and even encounters his old girlfriend, Ophelia (who has yet to get herself to the nunnery!). It's time to CHEER UP, HAMLET!

THEATRE, COMPANY:
Extension-Korda, Kordazone theatre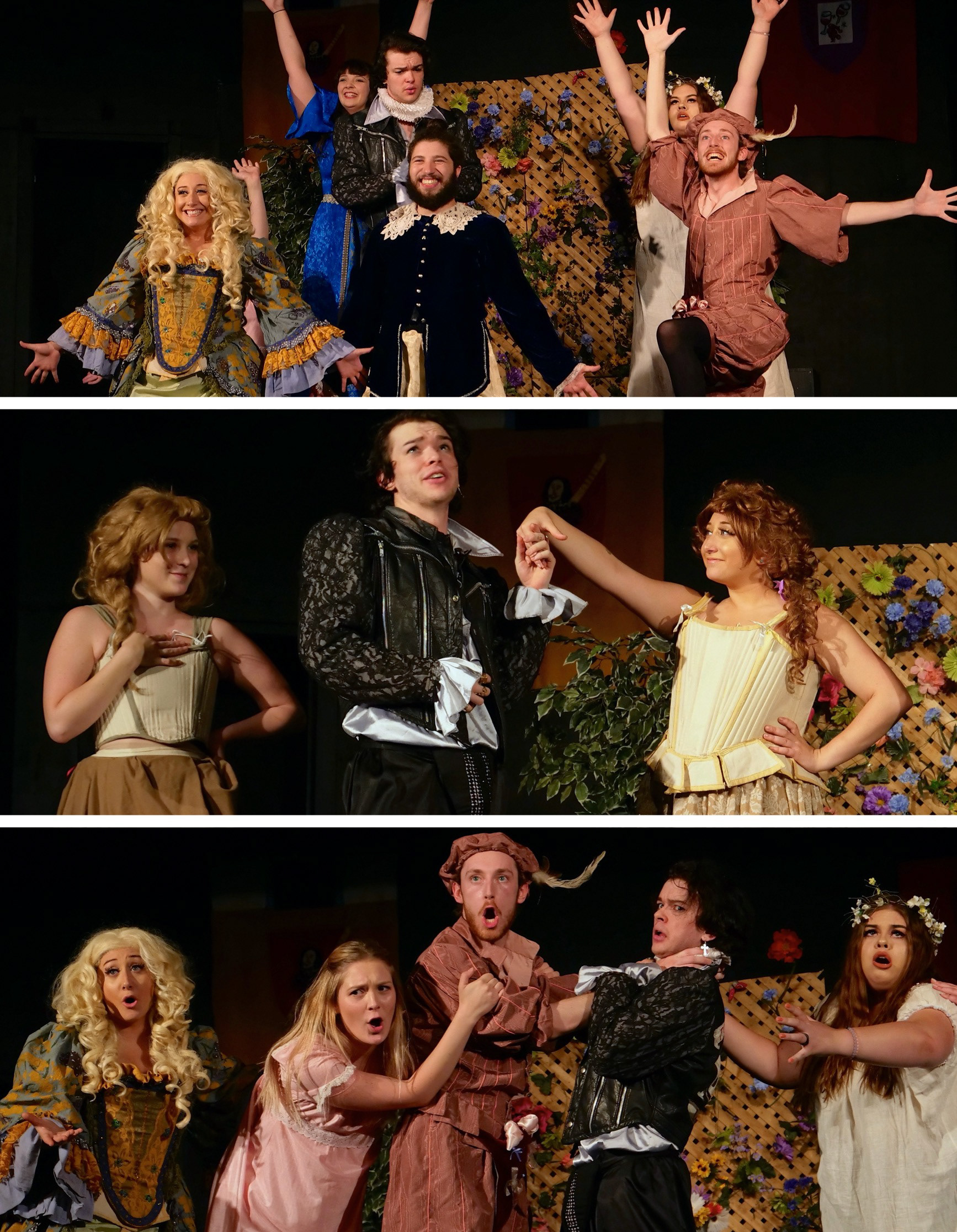 NOT ANOTHER HIGH
SCHOOL MURDER! (2018)
BOOk, LYRICS, Producer, Actor (CHERYL BLOSSOM)
SYNOPSIS: 
High school jock, Jason Blossom, has been murdered. It's now up to Jughead (the dramatically damaged wanna-be novelist), Betty (the Riverdale sweetheart), Veronica (the new rich girl from New York City), and Archie (the worst character in the show) to band together to help solve the town's murder and help make Riverdale a safe place to live again.
THEATRE, COMPANY:
Extension-Korda, Kordazone theatre 
SECOND BANANA:
A GRADE SCHOOL MUSICAL (2017)
SYNOPSIS: 
There are no small parts, only small actors, yet some kids can't seem to catch a break. Always being cast as chorus, or even the 'second banana,' kids want theatrical justice and the roles they finally deservE
THEATRE, COMPANY:
Extension-Korda, Kordazone theatre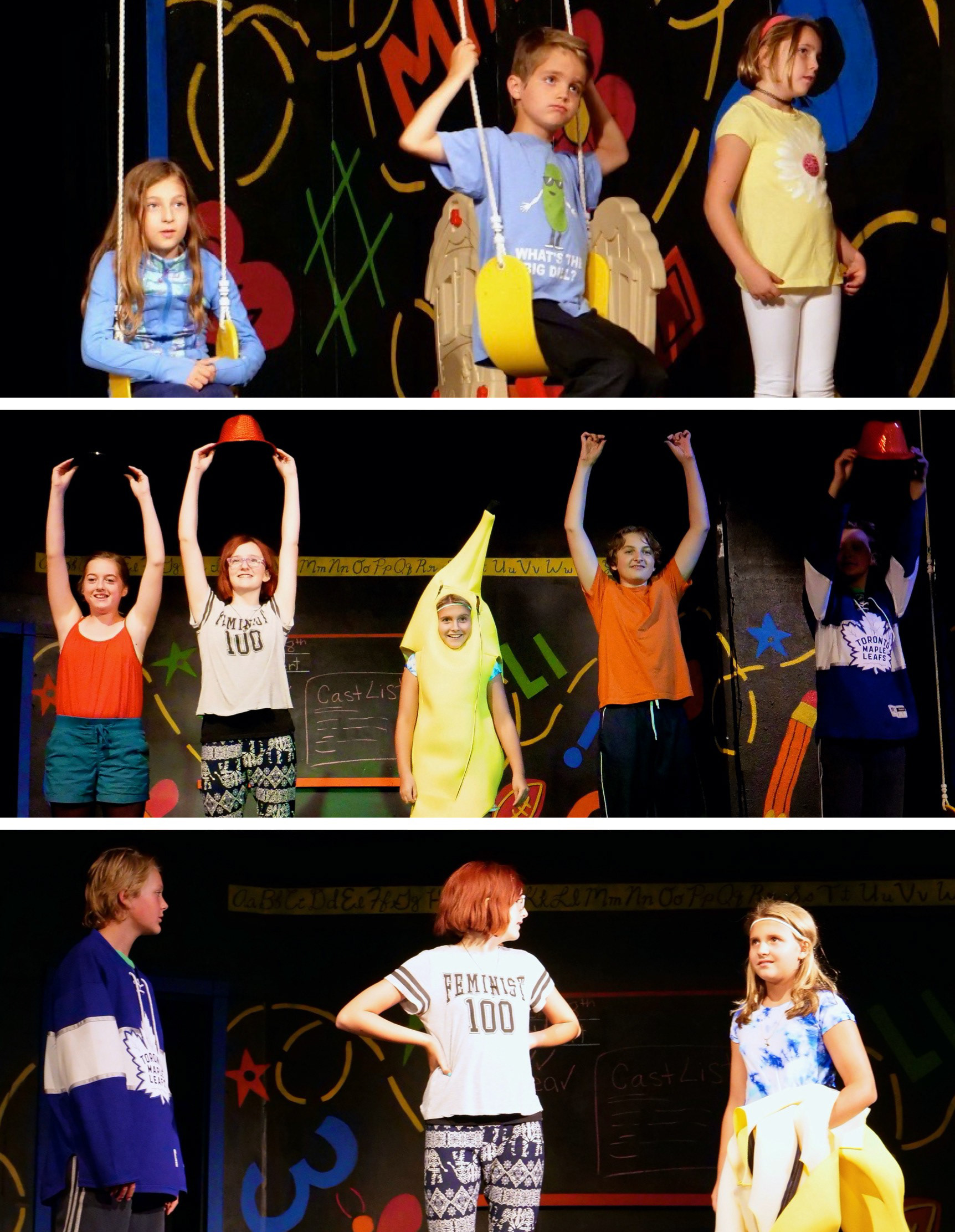 Evil dead: The Musical (2017)
SYNOPSIS: 
Five college students head off for spring break vacation to an abandoned cabin in the woods. There, the college students unleash a demon and only Ash (the housewares employee turned demon killer) can save world from deadites. With help from cabin owner's bad-ass Necronomicon-reading daughter, Ash must force the evil deadites back to where they come from…hell!  
THEATRE, COMPANY:
Extension-Korda, Kordazone theatre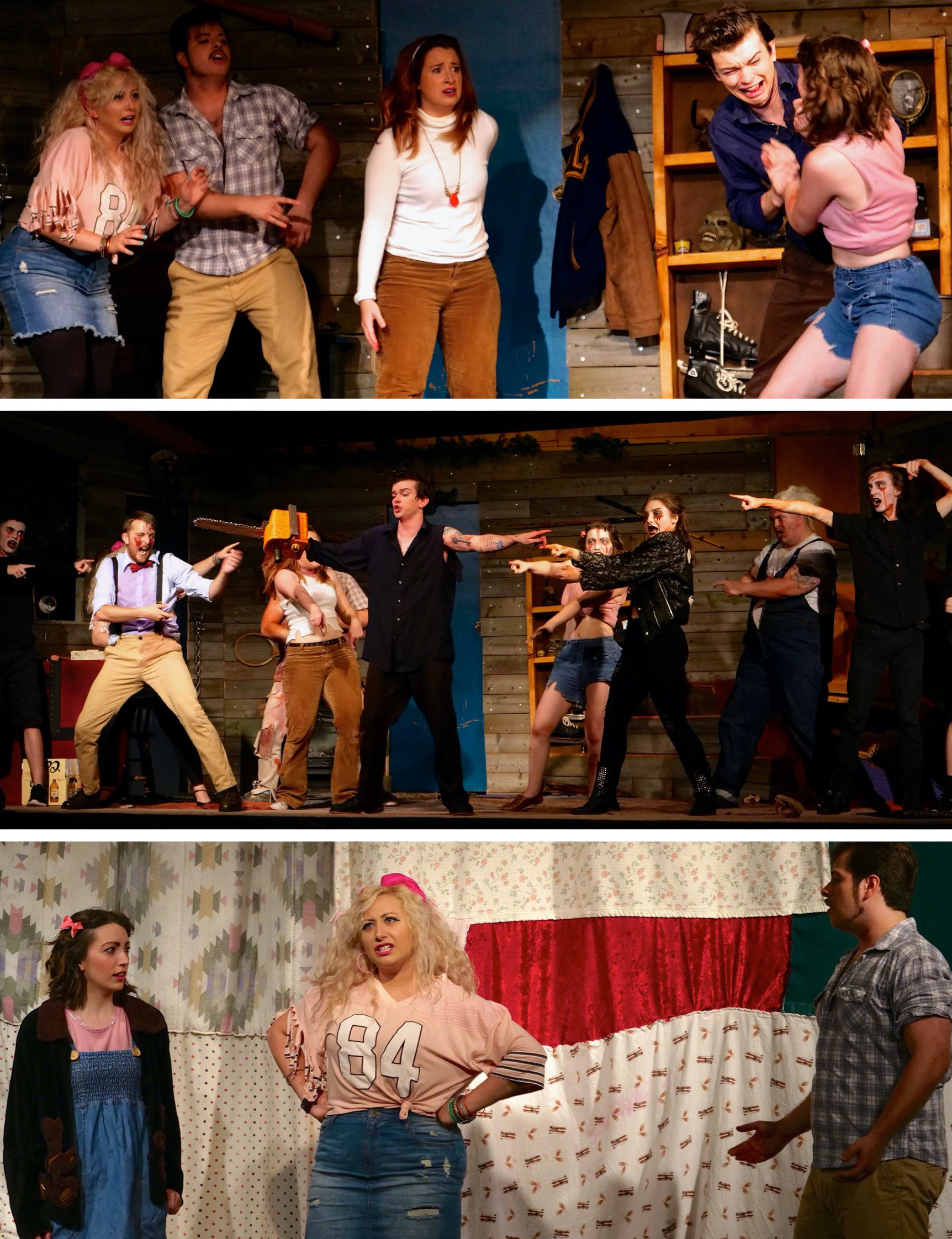 SYNOPSIS: 
When the street urchin, Aladdin, vies for the attention of the beautiful princess, Jasmine, he uses a genie's magic power to become a prince in order to marry her. Iago, Jafar, the Genie and more are here in Disney's Aladdin JR., a musical adventure filled with magic, mayhem and the power of love.

COMPANY:
Windsor light music theatre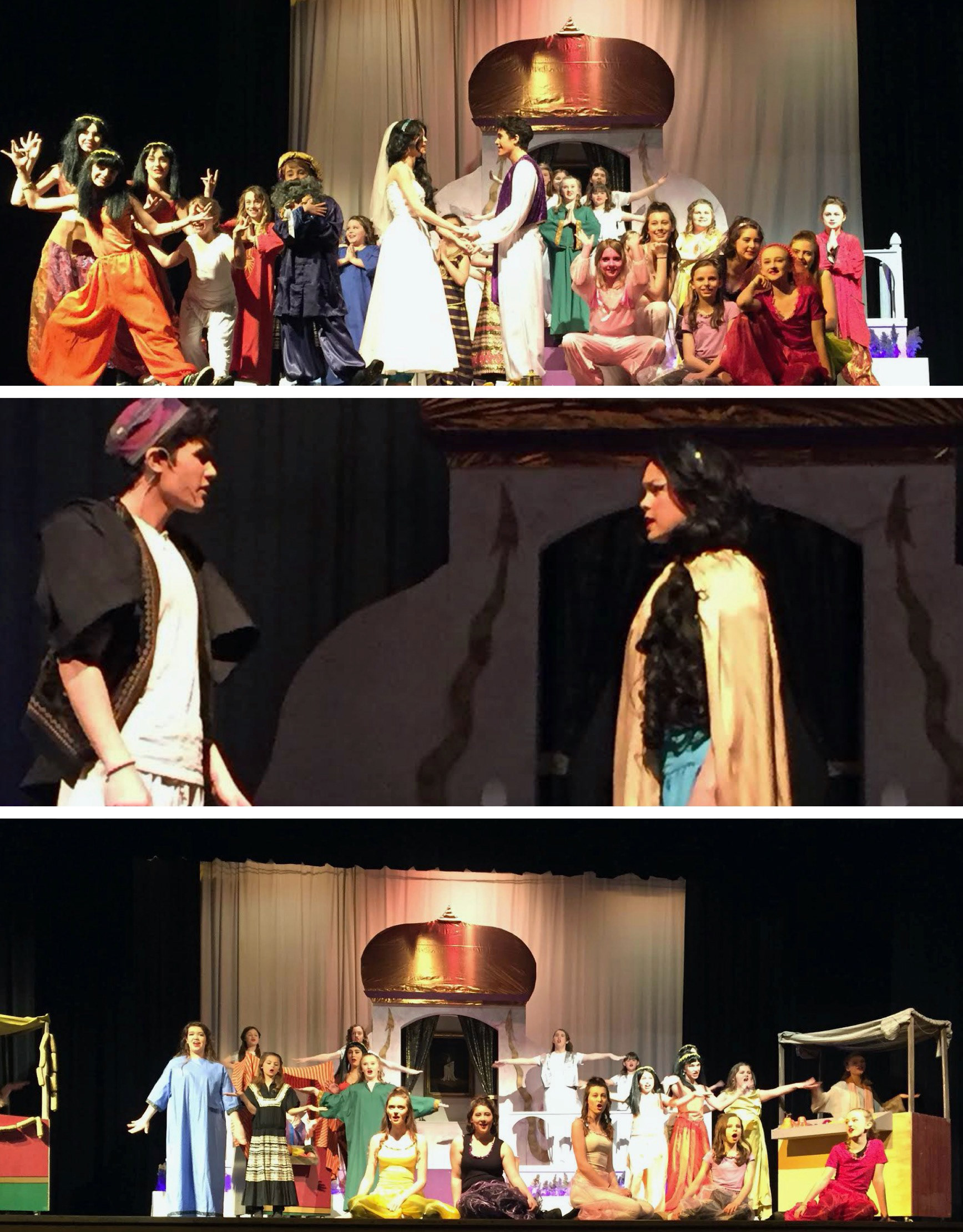 THE PIRATES OF PENZANCE (2016)
SYNOPSIS: 
This Gilbert and Sullivan's comic operetta, features Frederic, a wealthy 19th century man who was to be apprenticed to a pilot, but due to a hard-of-hearing nursery maid, was instead apprenticed to a pirate. And not just any pirate, but the Pirate King, leader of the not-so-fierce "Pirates of Penzance". Frederic, who, having completed his 21st year, is finally released from his apprenticeship, meets Mabel, the daughter of Major-General Stanley, and the two young people fall instantly in love.Frederic , however, soon learns that he was born on 29 February – a leap year birthday. His pact with the pirates specifies that he remain apprenticed to them until his real 21st birthday — another 63 years! Bound by his own sense of duty, Frederic's only solace is that Mabel agrees to wait for him faithfully.
THEATRE, COMPANY:
Extension-Korda, Kordazone theatre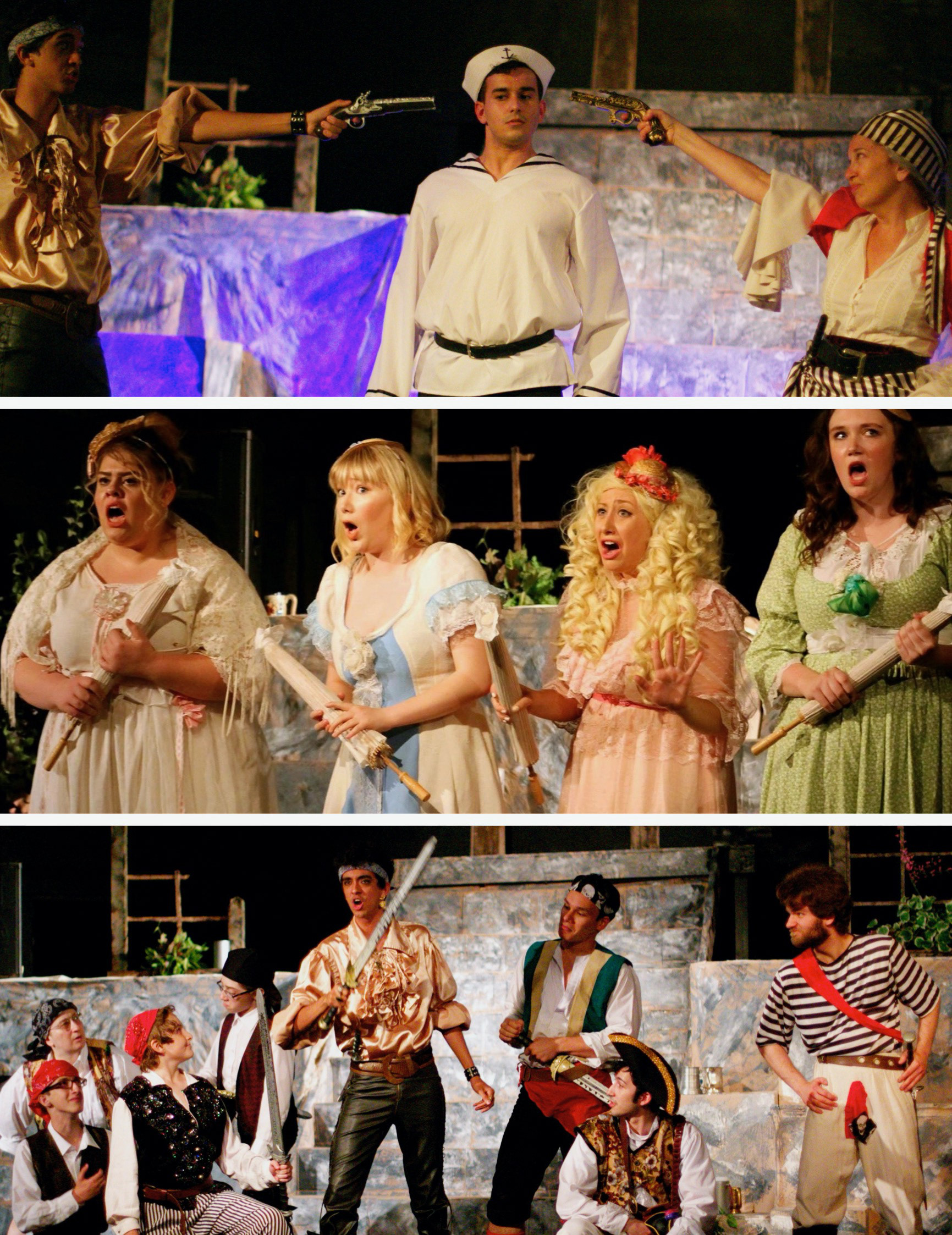 ASYLUM! THE American
horror story Musical (2015)
BOOk, Co-LYRICIST, DIRECTOR, Actor (sister Mary Eunice)
SYNOPSIS: 
Extension-Korda takes on American Horror Story with a musical adaptation of Season 2: ASYLUM. Sisters Eunice and Jude, Dr. Oliver Thredson, Lana Banana, Kit, Grace, Pinhead, and a host of lunatics and nuns singing and dancing their way into your heart! Written and Directed by Gemma Cunial, with lyrics by Cunial and Tracey B. Atin, to music stolen from some great musicals, and choreography by Hope Forman. Things are going to get a little cray-cray!
THEATRE, COMPANY:
Extension-Korda, Kordazone theatre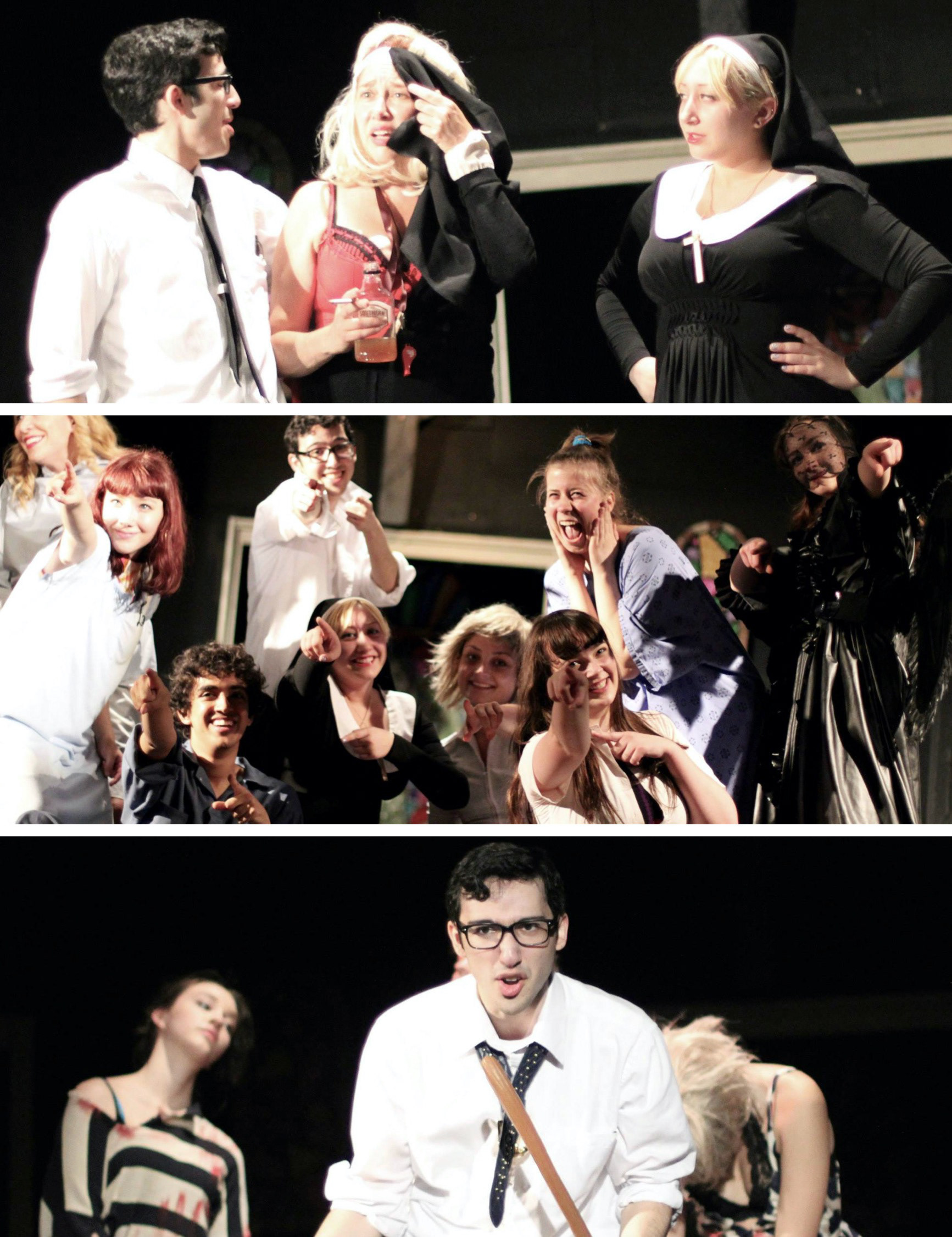 HANSEL UND GRETEl:
BEHIND THE Gingerbread (2014)
SYNOPSIS: 
"Magical and inventive." This original musical follows the exploits of the Grimm children Hansel and Gretel as they air their dirty laundry on a talk show, confronting their wicked stepmother and weak-willed father, and finding themselves disputed by the Witch herself.  
THEATRE, COMPANY:
Korda Artistic Productions, Kordazone theatre