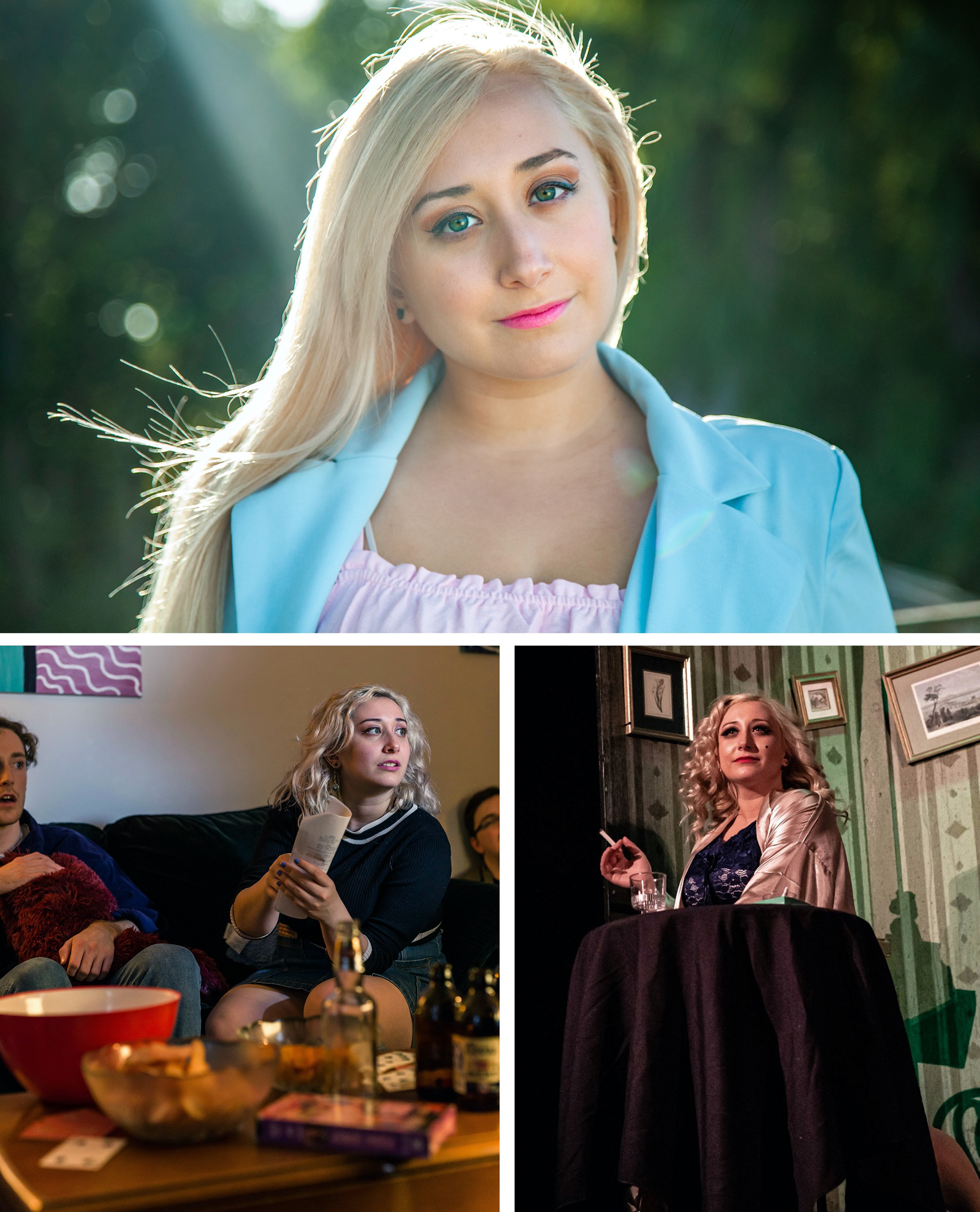 Gemma Eva is a filmmaker and theatre artist. She began her artistic journey at the age of seven when she started acting on stage. At 16, she began writing, producing, directing plays around her community.



To further her creative passion, Gemma pursued a career in filmmaking, specializing in producing, directing, and writing. She has worked on short films, feature films, commercials, and television shows, all while still producing stage productions along the way. Her most recent credits include

Rabbit and the Snare

(Producer, Writer, Co-Director),

Rough Love

(Producer, Writer, Director), and

Boys vs. Girls

(Associate Producer). 

Gemma received her honours BA degree in Communication, Media and Film, and has recently completed her MFA in Film and Media Arts.